It's Here!

The new year is officially underway. Many of us are returning to work today for the first time in 2019. Hopefully, you are feeling refreshed and full of optimism and ambition as we get ready to take on the new year.


At Premier Property Solutions, we're looking back at 2018 and all that we've learned and accomplished. Thank you for your continued support in making our team your choice for buying, selling, and investing in residential real estate around the Queen City.

Here's a quick look back at 2018…
We Raised Thousands For Joedance
Put this one at the top of our feel good list! Our #TailgatesForACure, #DinnersForACure, and #KeysForACure contributions raised thousands of dollars to help fund pediatric cancer research at Levine Children's Hospital in Charlotte. We look forward to raising even more funds in 2019 with your support.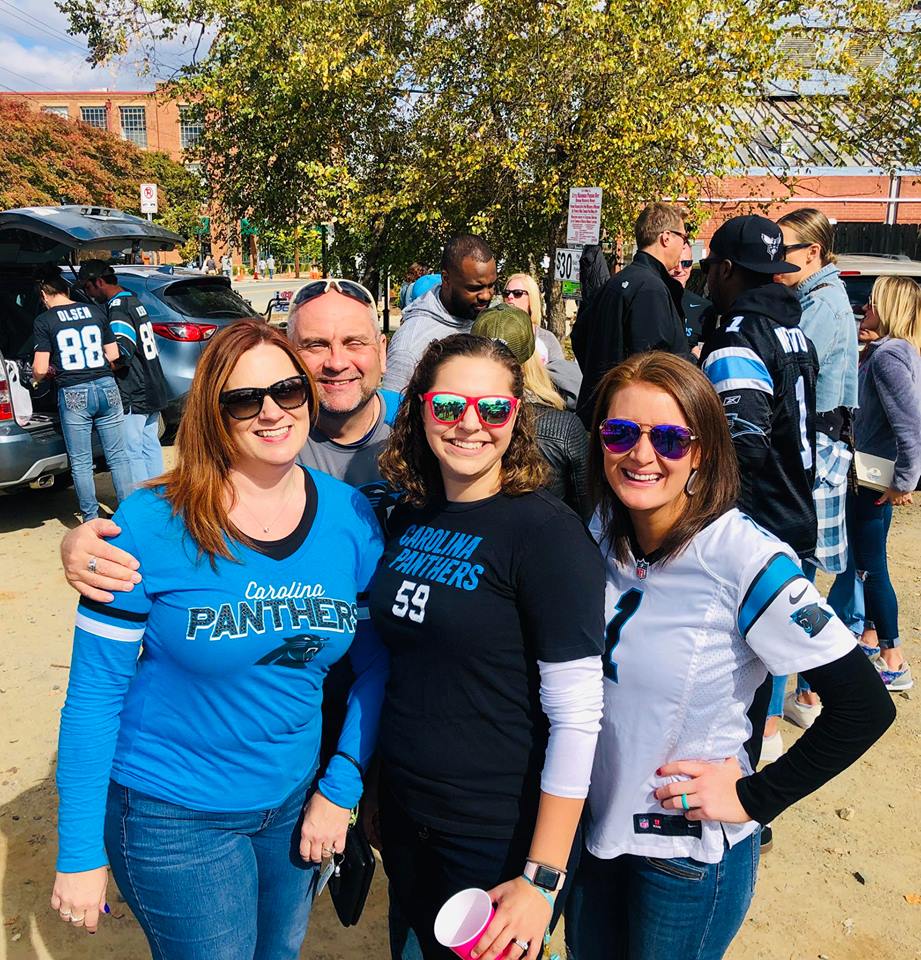 Awards
The PPS team was hard at work in 2018 racking up a few prestigious awards. Our team came in #1 numerous times throughout the year in categories like Listings Taken, Contracts Listed, and Closings.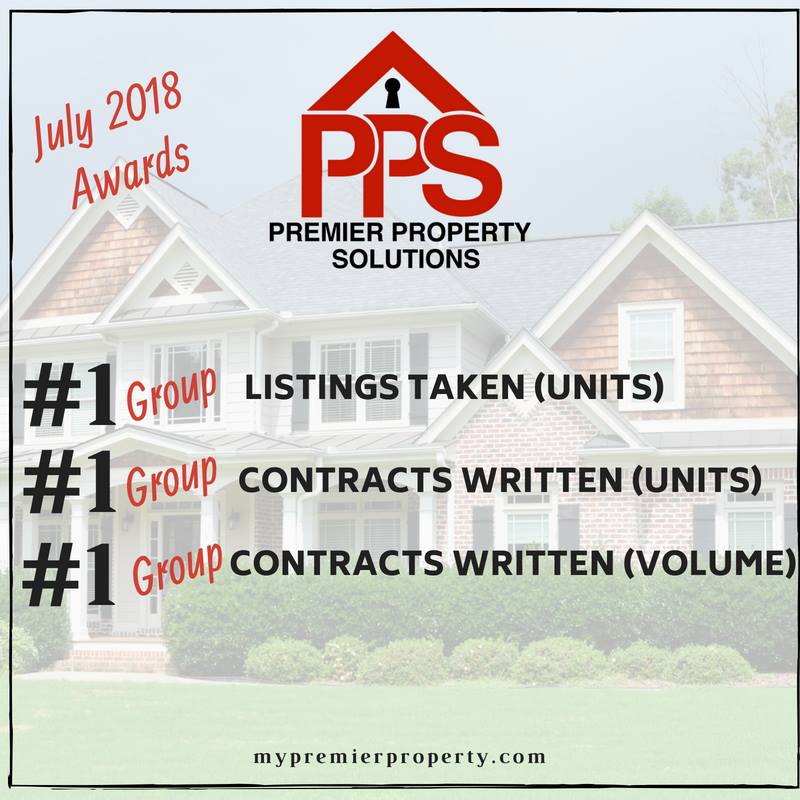 Reviews
Our 5-Star reviews say it all about the valued relationships we have with our current, past, and future clients.

As we look forward to the new year, we're excited to service even more people across the Charlotte Metro.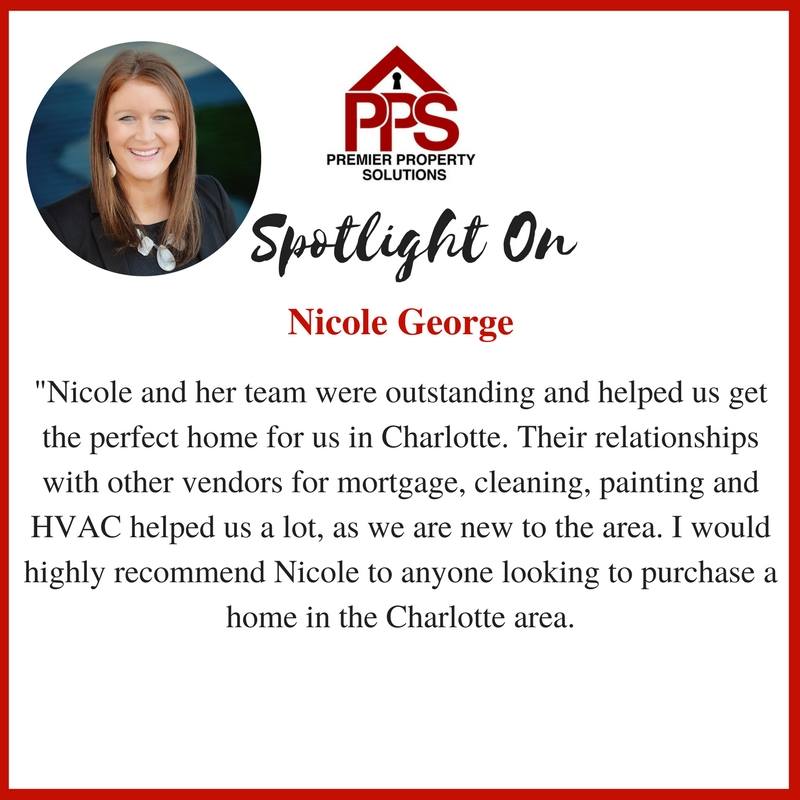 Thank you for your continued support and we wish everyone a wonderful 2019.